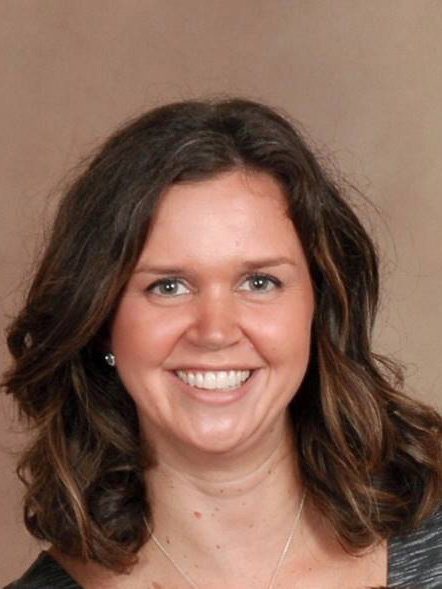 Specializes in: Treatment of Young Children, Cognitive-Behavioral Therapy, Anxiety Disorders, and Assessment
Virginia Martin, PsyD
As a clinical psychologist I have always specialized in working with and treating very young children. I have been working with CDTA for nine years and have developed a personalized practice. Through my training at The Child Development Unit at Children's Hospital of Pittsburgh, Children's National Health System in Washington DC, and The John Merck Clinic at WPIC, I have benefited from training with some of the best providers in early childhood and autism/developmental disorders.
Currently, my clinical focus is on assessment and diagnosis of young children. I have extensive training and expertise in performing full developmental and diagnostic evaluations and assessing autism spectrum disorders. I work with the whole family and use a unique approach to assessment which allows me to fully get to know your child, your concerns, your child's strengths, and access input from the other providers (caregivers, therapists, and teachers) who also know your child from a different perspective.
My goal through assessment is not only to find an appropriate diagnosis, but to help you better understand your child's needs and to link you and your child to services and supports that will help them thrive. Our interaction does not always end at the feedback meeting, as I follow many of the children I have assessed for consultation or continued evaluation. Nothing pleases me more than to see a child making steady progress based on the roadmap we have created together. I also enjoy providing consultation and behavioral support to young children and their families. Working together and knowing that your provider is part of your team builds success!
Please use our secure contact form below to contact Virginia Martin directly. To protect your confidentiality, all information is sent using an encrypted, secure, third party service.