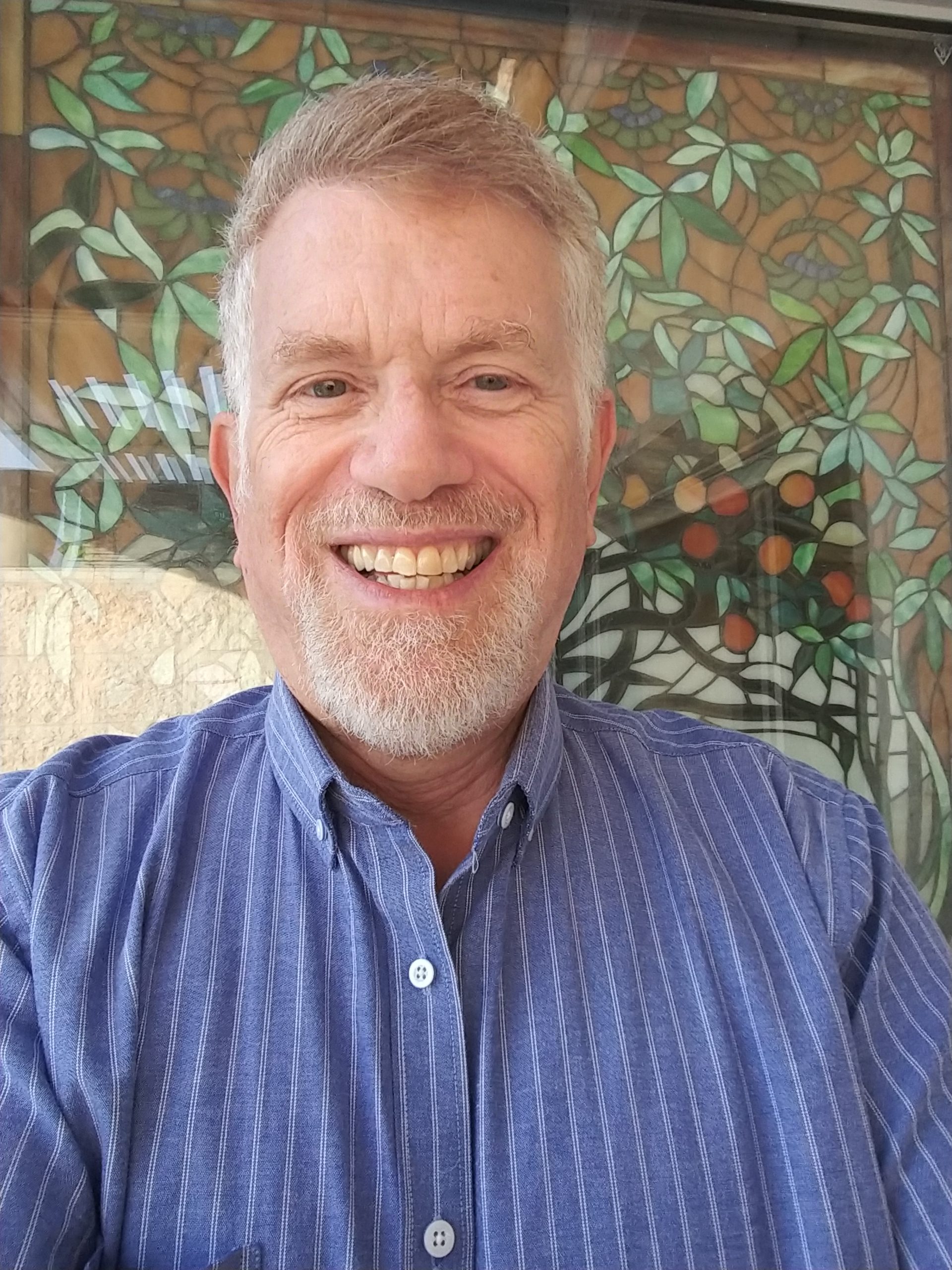 Independent Contractor.
Specializes in: Mood Disorders, Stress Management, College Age Issues, Positive Psychology & Life Coaching, Sexual/Marital Coaching, Sexual Addiction, Spirituality and Weight Management.
Robert M. Schwartz, PhD
Robert M. Schwartz, PhD, licensed psychologist, received his doctoral degree in Clinical Psychology from Indiana University (Bloomington, Indiana, 1978) and completed his clinical internship at State University of New York, Upstate Medical Center (Syracuse, New York). Dr. Schwartz received specialized training in human sexuality and sex therapy from the Kinsey Institute and Women's Health Services of Therapy. He is certified in Sex Therapy by the American Association of Sex Educators, Counselors and Therapists (AASECT). Dr. Schwartz has offered hospital grand rounds on sexual dysfunctions and taught sexuality to medical students and psychiatry residents sexuality and sex therapy at UPMC and has appeared on area television shows.
Please use our secure contact form below to contact Robert Schwartz directly. To protect your confidentiality, all information is sent using an encrypted, secure, third party service.