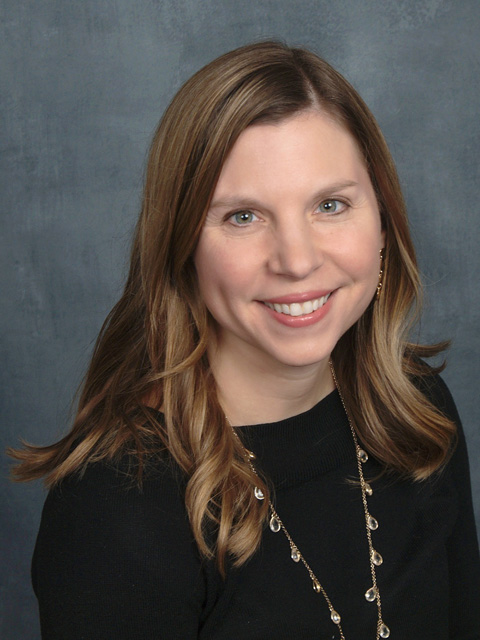 Specializes in: Children and Adolescents, Medically Compromised, Anxiety and Depressive Disorders, ADHD and Behavioral Disorders, Psychological Assessments.
Susan Turner, PsyD
Susan Turner, PsyD, is a licensed child clinical psychologist who specializes in working with children and adolescents. Dr. Turner uses cognitive behavioral therapy when working with children, adolescents, and families for a variety of presenting concerns including anxiety and mood disorders, coping with chronic pain or chronic health conditions, ADHD, adjustment difficulties, and elimination disorders (such as bowel management difficulties). Dr. Turner is skilled in creating individualized treatment plans focusing on building from each patient's strengths as well as forming new coping skills for managing stress and difficulties.
Dr. Turner earned her BS in Psychology at Penn State Behrend in Erie, PA and then went on to earn her masters and doctorate in psychology (PsyD) degree from the Indiana University of Pennsylvania. Dr. Turner completed formal American Psychological Association approved internship and postdoctoral programs through Nationwide Children's Hospital in Columbus OH. These training experiences were focused on child clinical psychology and provided Dr. Turner with a well rounded set of clinical skills for working with children and adolescents.
Dr. Turner currently lives in the Pittsburgh area with her husband and two children. She enjoys spending her free time with her family. Having children has helped to mold her into a more empathic therapist and she strives to include "real life" strategies for busy parents and families.
Please use our secure contact form below to contact Susan Turner directly. To protect your confidentiality, all information is sent using an encrypted, secure, third party service.